America's #1 Production and Event Support Source
Value derived from an outstanding experience and attention to budget.
Equipment Rental
Production & Event Services
Who We Are
Whether you're a cinematographer, producer, or event planner, we are here to support you. Not only do we offer the latest Camera, Lighting, Projector, Teleprompter and Support Equipment technology, our customer service is unparalleled. We don't just ship out cameras and lenses in pieces for you to assemble. We test it out, we prep it, we assemble it and we can also personally deliver, set-up, and operate the gear onsite.
Our staff has experience in filming, prompting, webcasting, data management, project management and event production. If you hire us we will maintain the utmost professionalism and represent your company. Whether it's a medical procedure, sporting event, corporate convention, or movie set, our job is to make you look even better and help you deliver quality projects on budget.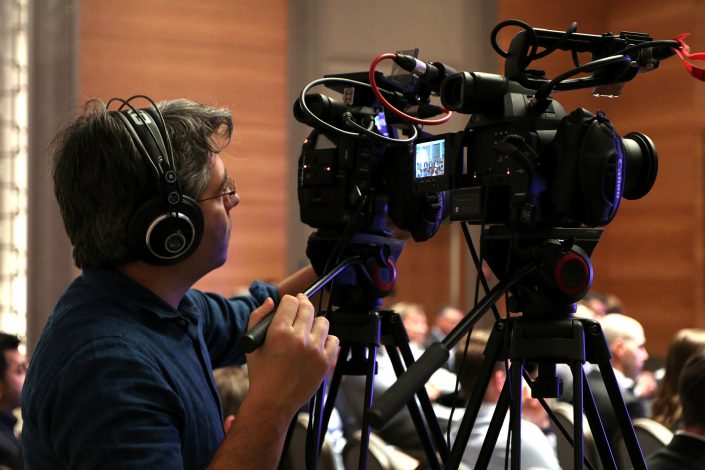 Production Services
Over the years we have developed a great reputation for being "the people behind the scenes" making our customers look great. Our turnkey production services have helped thousands of independent videographers, filmmakers, agencies, and end users bring their vision to life.
Discuss Your Project
Event Services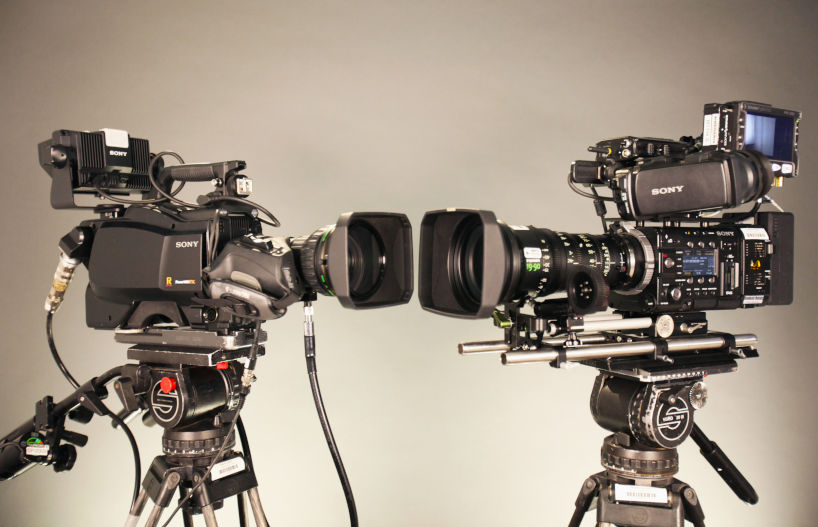 Rental Equipment
At Broadcast Rentals our history and reputation are based on providing the best equipment and service possible for our customers. We understand the need to be flexible, responsive, and diverse in our approach in order to set our customers up for success. Every piece of inventory is processed through a rigorous QC program before reaching our customers which is a fact our commodity competitors cannot replicate. We bring the boutique Broadcast Rentals DNA to every rental. 
Browse Rental Catalogue
Ask A Question
Event Services
At the end of the day, the audience experience is the goal we all share and we've developed a reputation for providing the best turnkey event support available. In the world of live events there are no second chances. The experience needs to be perfect the first time-every time and Broadcast Rentals and Event Solutions is the team you need to ensure that result.
Discuss Your Project
Follow us on Social Media!
Get In Touch
If you need assistance with planning your next event or questions concerning the products we provide, please use the form below to reach out to us.
Phone :
Email :
Address :
2343 West University Dr., Suite 101
Tempe, AZ 85281